Contact US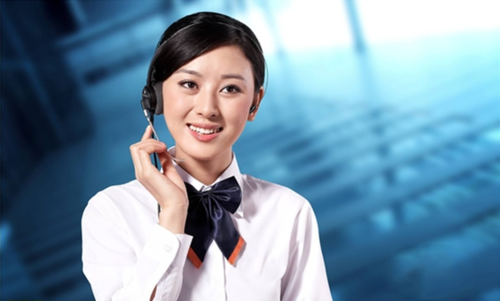 How much does Shantui SD160 bulldozer blade tilt cylinder cost?
Release time: 2020-11-08 16:20:17 Source: Bulldozer
The blade tilt cylinder of the bulldozer is an important part of the working device. The tilt cylinder realizes the pitching function of the cutter head when it is telescopic at the same time, and the tilt function of the blade is realized when the tilt cylinder is not stretched at the same time. The following is the structure diagram of the tilt cylinder assembly of the Shantui SD16 bulldozer And the part number. If you need to replace the part, please report the number to our online customer service!
Tilting cylinder: 16Y-63-13000
1 cylinder assembly: 16Y-63-13100
2 Bushing: 07143-10505
3 Dust seal: 16Y-63-13600
4 ball hinge seat: 16Y-63-13004
5 Piston rod: 16Y-63-13300
6 Gland assembly: 16Y-63-13200
7KY circle: 16Y-63-13006
8 Dust seal: 16Y-63-13005
9 Stefan: 16Y-63-13400
10Guide ring: 16Y-63-13007
11 bolts: 01010-32770
12 Washer: 01602-22783
13O ring: 07000-05150
14 Support ring: 16Y-63-13008
15 piston: 16Y-63-13003
16 Grameen circles: 16Y-63-13500
17O-ring: 07000-12055
18 Washer: 16Y-63-13002
19 round nuts: 16Y-63-13001
20 steel wire: 04059-01025
21 screws: 01322-30820
22 tubing assembly: 16Y-63-13700
23 bolts: 01010-30810
24 Washer: 01642-00810
25 pipe clamp: 16Y-63-13009
In addition: Shantui SD16 bulldozer blade tilt cylinder assembly price: 1750 yuan